Become my Shiteater: Toilet Training in 2 Languages - MissMortelle [2022 | FullHD]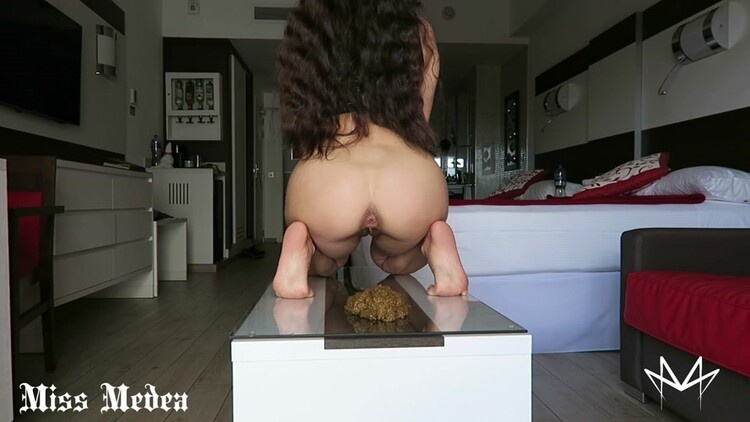 Duration:
00:11:30
Quality:
FullHD
Format:
MPEG-4
Size:
855 MB
You have asked me so often, to translate my videos in 2 languages!
In this video I am finally training you to eat my shit in both German & English. Finally you will get to know the meaning of the dirtiest German insults.
While I am teasing you in open crotch latex panties, I am humiliating you and telling you what a nasty shitting toilet you are for me. The view of my naked butt, pussy and soles will make you go crazy. You are already brainwashed to become my shiteater, before I even started. Take in every single insult. Next to my beauty, you are but a piece of dirt. That's why I will make you my disgusting scat slave! Watch me push out a gorgeous load of poop onto the glass table, & jerk your cock to it. When I pee onto the glass table, you will have to imagine drinking it for me. We have to prepare you to become my toilet in real life one day.
You are only allowed to cum, when I tell you to.
Name Porn:
Become my Shiteater: Toilet Training in 2 Languages - MissMortelle
Year:
2022
Genres:
poopfetish, big load of shit, efro

Related videos: